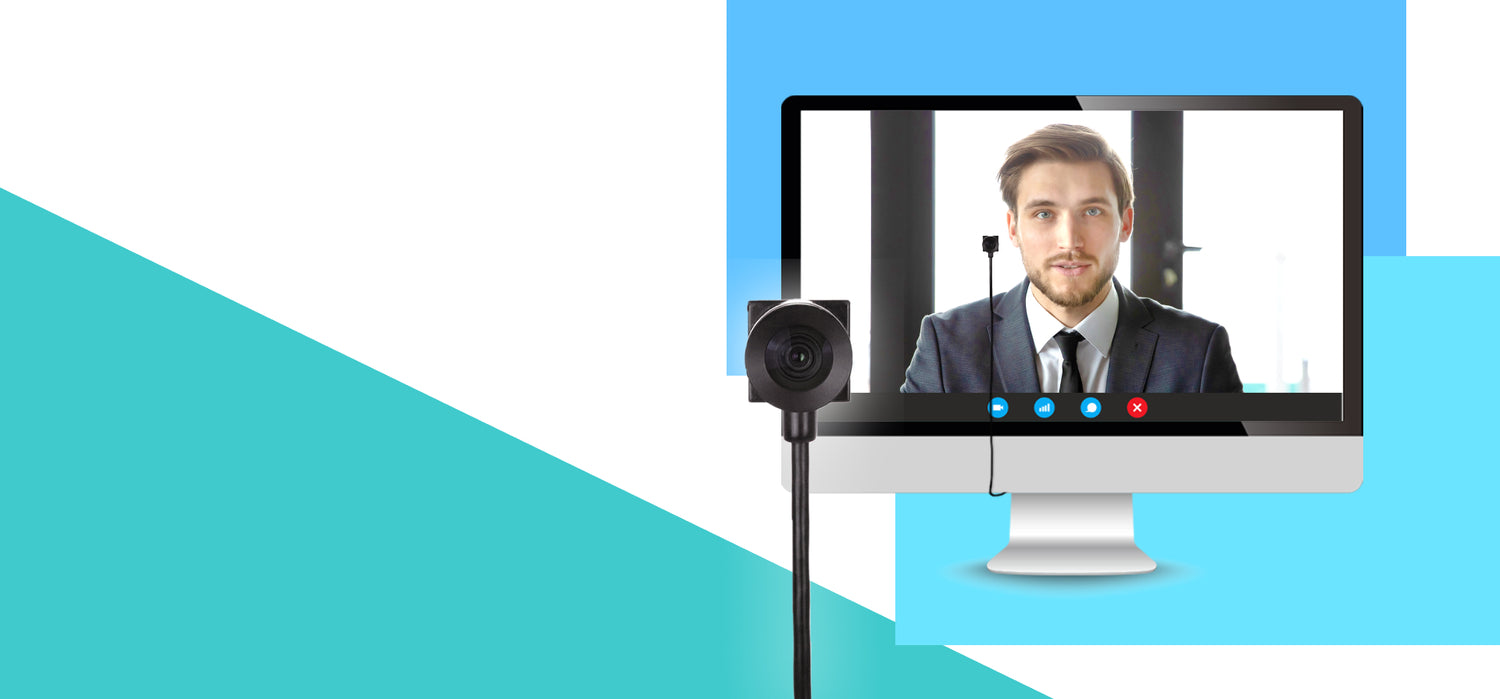 EYE to CAM
Our Eye-to-cam is made for business professionals. Being able to talk at eye-level helps build a trustworthy appearance, giving you an edge at web conferences. This is a must-have for those in Sales, Consulting, Education, Legal, Health care, working at home, etc.
Subscribe to our emails
Be the first to know about new collections and exclusive offers.